---
The Patxi Goñi Volunteers' School was created as a training centre and a place to meet, reflect and study for all citizens and social entities participating or willing to participate in an active and solidarity-bound society via voluntary work. Social participation becomes more meaningful and efficient when supported by quality training and organisation.
Adequate training and information strategies secure the acquisition of the tools required to provide solutions to the different situations faced by voluntary work, besides being an essential right for all the people doing voluntary and unselfish work for the benefit of the community (Ley Foral on Volunteering 2/1998, of 27 March 1998).
Introduction
---
As of February 2004, Bilaketa has launched an innovative programme entitled Patxi Goñi Volunteers' School (hereinafter, the School) whose office is in the association's headquarters in Calle Francisco Yndurain 12, E-31430 AOIZ (Navarre).
Objectives
---
Offering an integral training plan to people willing to do voluntary work, including the possibility of participating in specific projects promoted by the entity or by other entities.
Enabling and skilling volunteers to do the tasks they are assigned adequately and assertively.
Involving civil society in quality social action and raise social awareness of solidarity issues.
Training social awareness and integration agents.
Acquiring and transferring a culture of volunteering.
Organising an Annual Solidarity Award.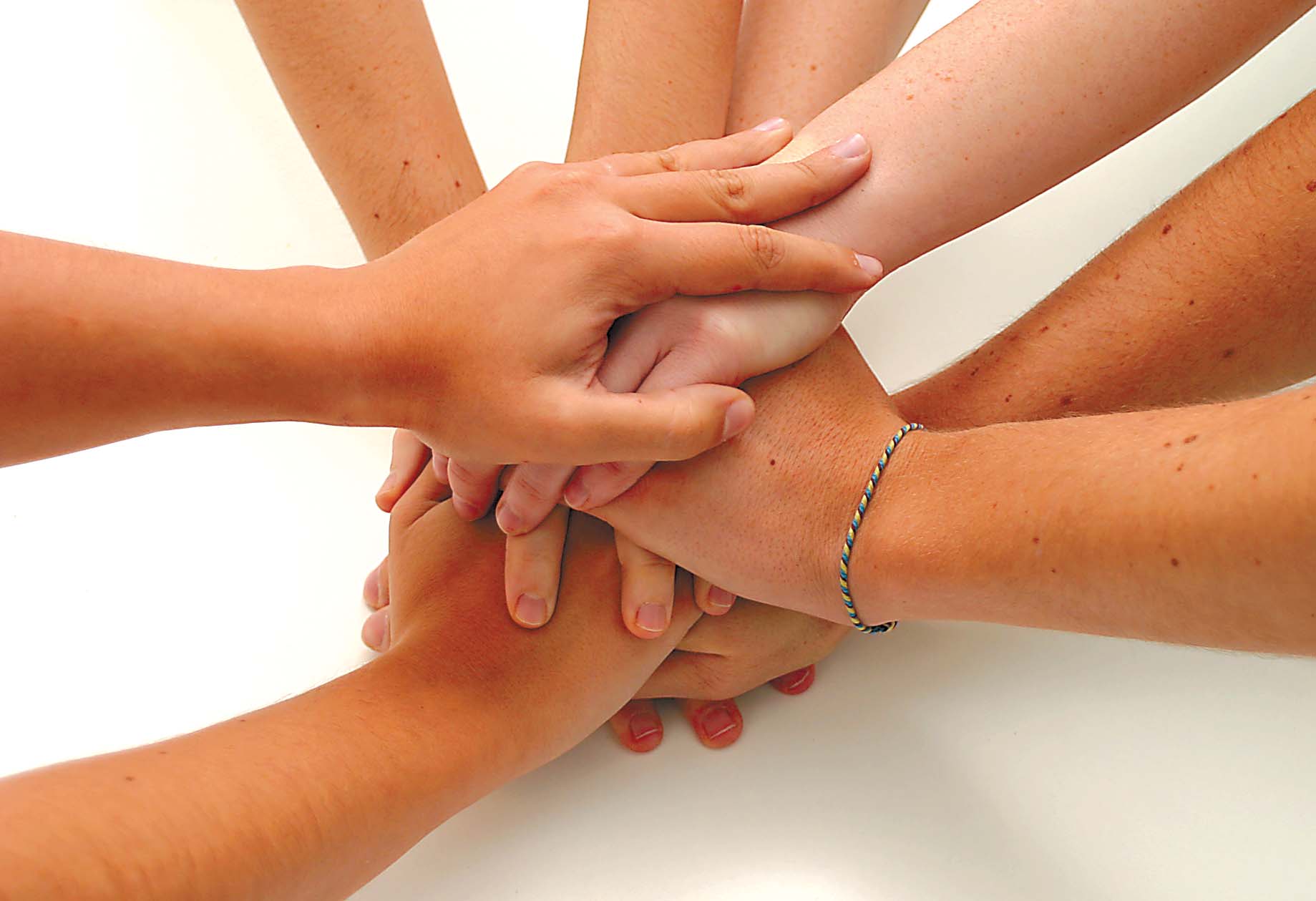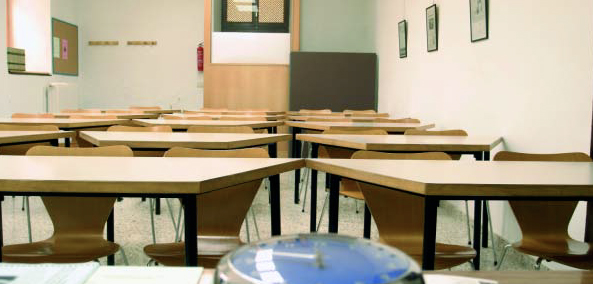 Who is it aimed at?
---
The School is aimed at everyone from 18 years of age willing to enter the world of volunteering in a conscientious and unselfish way and to help improve their environment; at volunteers already participating in projects (either internal or external); at entities being a part of the social fabric willing to engage volunteers in the development of their programmes.
Director Emerita
Socorro Lacunza Ozcoidi
Volunteering Action Award, conferred by Resolution 294/2004 of 28 April 2004, by the Managing Director of the Institute for Sports and Youth Issues of the Government of Navarre.